NTU Language Center The Foreign Language Division
In-Person Courses
Regular Season
Qualified for Huayu Enrichment Scholarship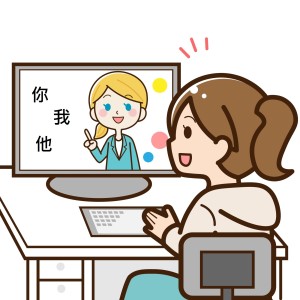 Online Courses
One-On-One Class~Register Now!!!
Customized
We can accommodate your needs
---
Chinese Learning Podcasts
Because class time is always limited, her students encouraged teacher Chen to make podcasts of idioms, stories, etc., for everyone to listen to after class. Teacher Chen hopes that students can enjoy these podcasts and learn Chinese anytime, anywhere.
陳老師教中文/Bear teaches Chinese or search "陳老師教中文/Bear teaches Chinese"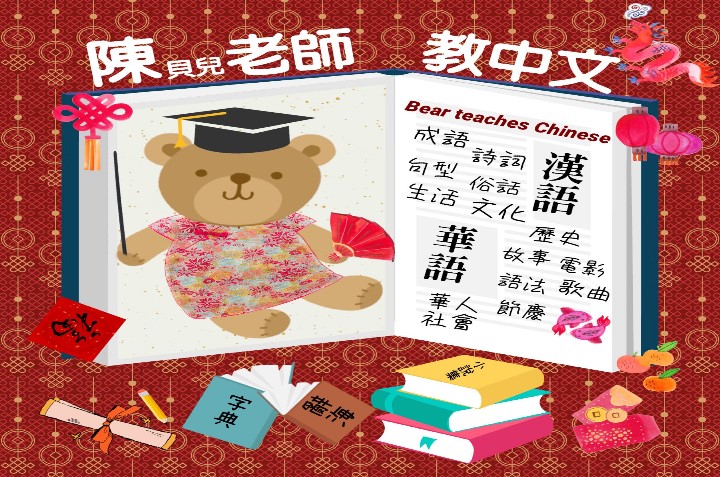 Cultural activities
We offer various cultural activities every season, which include the one-day field trip every spring and fall. The activities enable students to know more about Chinese cultures as well as to practice Chinese language skills.
---