Keynote speakers
---
Raymond Gibbs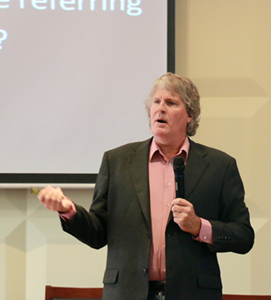 Dr. Raymond W. Gibbs Jr. is a cognitive scientist and former Distinguished Professor of Psychology at the University of California, Santa Cruz (retired in 2018). His research interests are in the fields of experimental psycholinguistics and cognitive science. His work concerns a range of theoretical issues, ranging from questions about the role of embodied experience in thought and language (The Poetics of Mind: Figurative Thought, Language, and Understanding), to looking at people's use and understanding of figurative language (e.g., metaphor, irony, idioms).

His books include The Poetics of Mind: Figurative Thought, Language, and Understanding, Intentions in the experience of meaning, Embodiment and Cognitive Science, Interpreting Figurative Meaning (with Herb Colston), and, most recently, Metaphor Wars: Conceptual Metaphor in Human Life. Furthermore, Dr. Gibbs is editor of Cambridge handbook of metaphor and thought, and is the editor of the multidisciplinary journal Metaphor and Symbol.
Toshio Ōhori 大堀壽夫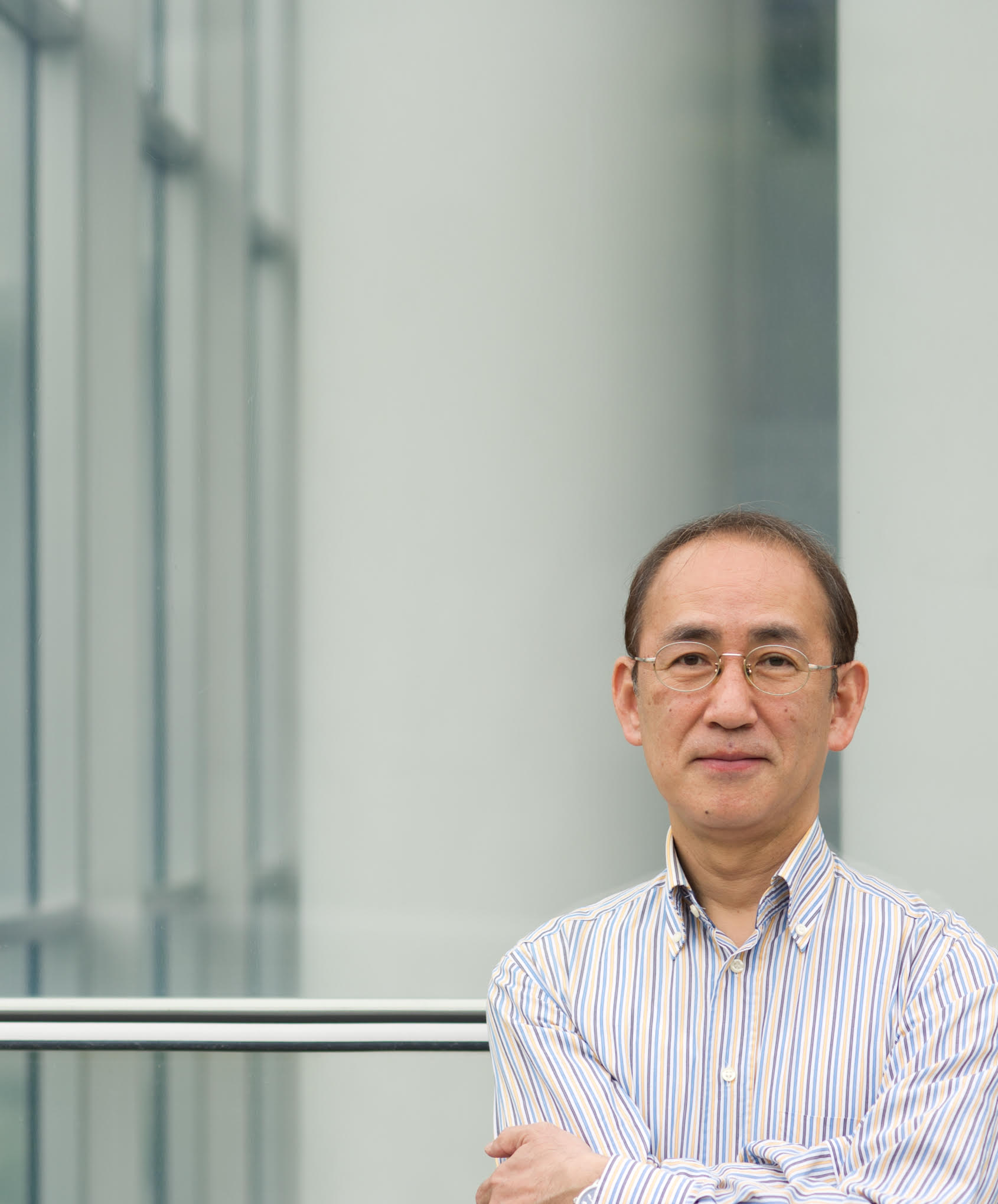 Prof. Dr. Toshio Ohori (Ph.D. in linguistics, 1992, UC Berkeley) works on semantics, functional-typological syntax (especially typology and diachrony of clause linkage), discourse, Japanese, English, and East Asian languages. He teaches cognitives linguistics, functional typology, intro to linguistics, and English competence courses such as reading, listening, presentation etc.
He graduated in 1982 at Keiō University's 慶應義塾大学 English department. Subsequently he obtained his MA in 1984. In 1992, he completed his PhD at the University of California at Berkeley. Since 1994 he is based at the University of Tōkyō 東京大学, where he was a full professor from 2011 to 2018. Since April 2018, he is professor at Keiō University, his alma mater.
Colin Phillips
Prof. Dr. Colin Phillips's research is greatly driven by figuring out how the richnes of linguistic representations are encoded and manipulated in neural tissue, as well as understanding how children are so successful at learning those representations. His strong focus on the integration of linguistic, cognitive, and neuroscientific approaches uses converging evidence to answer this big question. His methodology is not only cross-disciplinary, but also adopts a range of experimental techniques and tools. Furthermore, his lab incorporates data from different languages.
He obtained his BA in Modern Languages at Oxford University in 1990 and later went on to pursue a PhD in Linguistics at MIT (1996). From 1997-2000 he was Assistant Professor at the University of Delaware, subsequently from 2000-2002 at the Department of Linguistics at the University of Maryland, where he has stayed since. Since 2013 onwards, he is Director of the Maryland Language Science Center.
Li Sheng 盛欐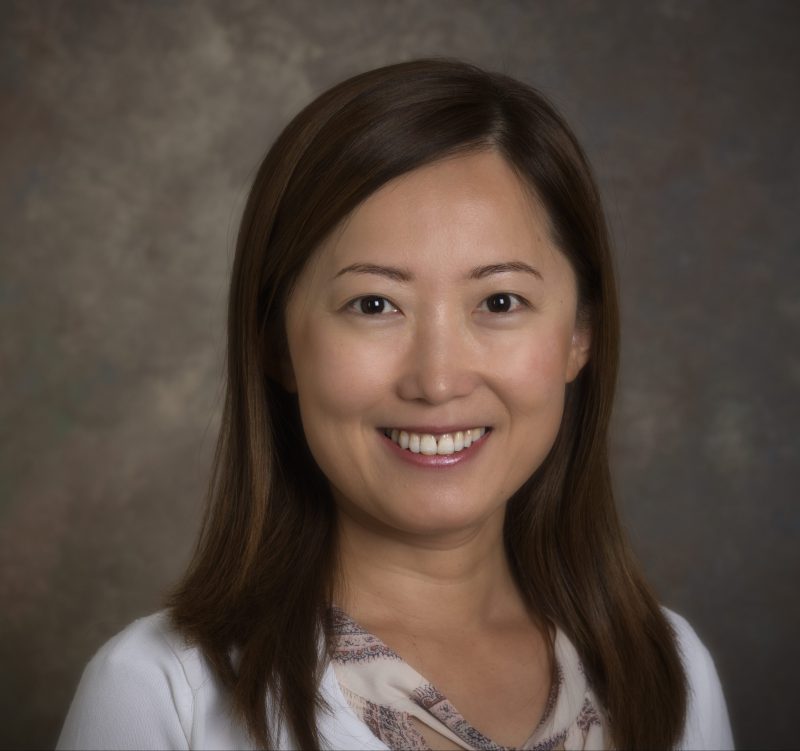 Assoc. Prof. Dr. Li Sheng is the director of the Language Learning and Bilingualism Laboratory at the University of Delaware. Her research interests are in the areas of language development and disorders and bilingualism. Her current projects examine how linguistic typology affects vocabulary and grammar development in bilingual children who speak different first languages such as Mandarin and Spanish. She is also interested in the manifestations of language impairment in Mandarin Chinese and the development of assessment tools for the Chinese population.
She completed her doctoral work at Northwestern University. Between 2007 and 2016, she was a faculty member at the University of Texas-Austin. In August 2016, she started a new position at the University of Delaware and became one of the founding members of the newly established program in Communication Sciences and Disorders, where she is currently based.
Anne Cutler
We regret to inform you that one of our keynote speakers, Anne Cutler, will not be able to attend our conference anymore.