In an age of exploration, innovation, and design, it is crucial that learners can spend their time on campus experimenting with their options and future. To promote a learner-centered "open university," NTU is now launching a University-Level Individually Designed Bachelor's Degree to offer students the chance to design their own courses and make new discoveries through interdisciplinary studies.
Students who apply for the degree can select interdisciplinary courses from different "Field Expertise" and are no longer limited to conventional course selection constraints. Under this program, students can create a collaborative academic study that aligns with their talents and ambition. Indeed, the autonomy of deciding one's courses opens students' eyes towards new possibilities and empowers them to pursue a vocation that matches their strengths and passion.
Any undergraduate student who has accumulated 12 credits by either completing a field expertise (credit program or interdisciplinary program) or multiple non-major related field expertise courses (Level 3 interdisciplinary courses or credit program courses) is eligible to apply for the University-Level Individually Designed Bachelor's Degree.
Applicants are required to submit a study proposal laying out the details of their course selections. The study must include interdisciplinary courses from four field expertise, internship courses, hands-on courses, and seminars. The name of the applicant's field of expertise will then be decided based on the applicant's course choices. Applicants are also required to visit the NTU Academic Advising Office to schedule a session with advisors. After their learning motivation and study plans are approved, students may submit their application documents to the NTU Center for General Education for review.
This unique degree option demands more self-discipline and an adventurous spirit compared to conventional degrees, yet those who persevere and complete both their major and the University-Level Individually Designed Bachelor's Degree will proudly graduate with a dual major.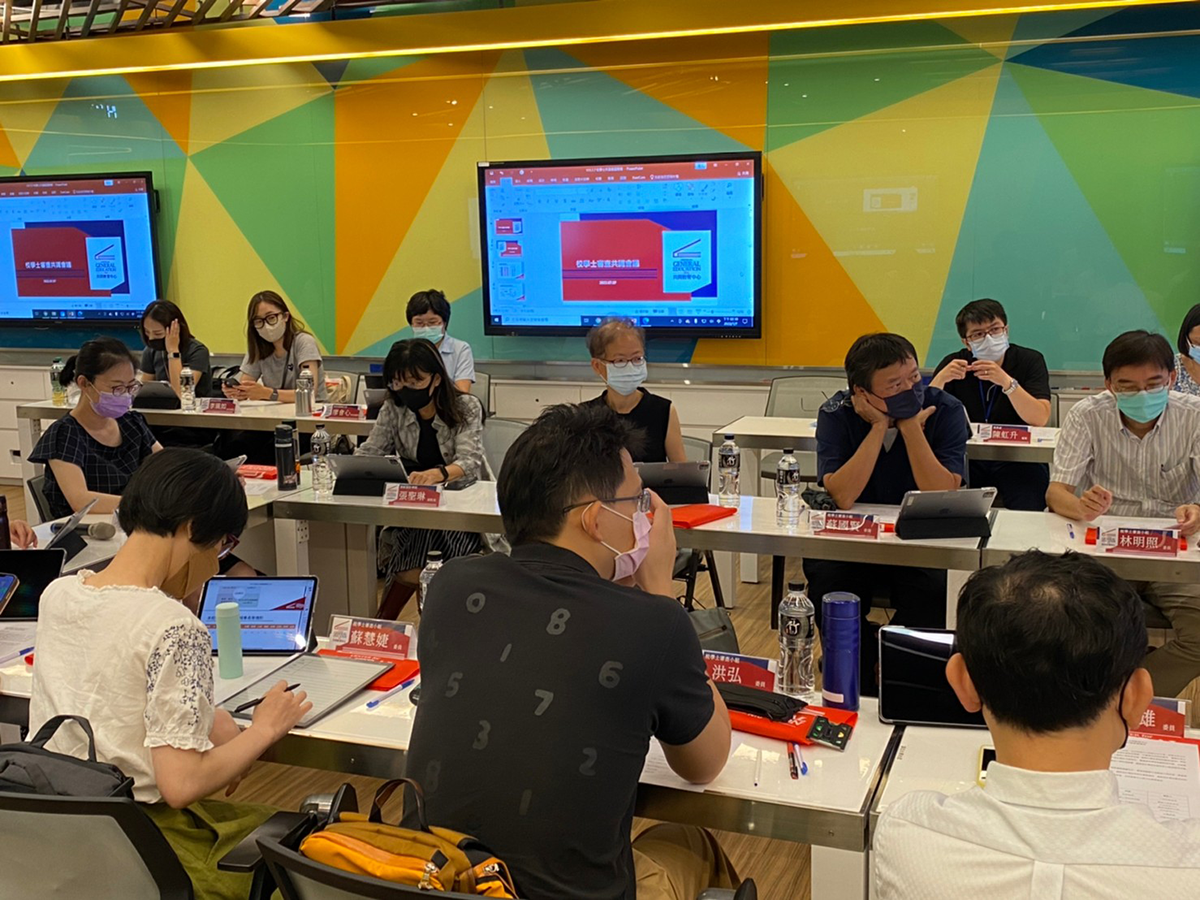 The University-Level Individually Designed Bachelor's Degree Orientation.