In step with the globalization trend, enterprises in many industries require English job interviews. To help students improve their English interview skills and outshine other candidates, D-School hosted an English workshop titled "Tips to Succeed in a Job Interview in English" with the support of NTU Center for Bilingual Education's "Eng-lite Program."
On April 23, Shelly Tien was invited as a guest speaker to share her experience at the online workshop. A talented woman, Shelly wears several hats. She is a columnist for CommonWealth x Crossing and the hostess of her podcast and YouTube channel—"Try New!" She has worked in media for several international companies and has participated in employee training and branding, as well as worked in intern and graduate talent acquisition.
Shelly opened her presentation with a brief self-introduction and walked the students through the eight most common interview questions. She advised students to respond to the questions in a structured manner and to express themselves clearly and precisely during interviews. For example, when asked: "How do you face challenges and solve problems?" a candidate may use the STAR principle to specify a situation, task, action, and result in their response. This principle is applicable to nearly all interview questions, prompting interviewees to present themselves in a clear, organized, and compelling manner.
Shelly pointed out that when applying for a job unrelated to one's major, it is crucial to thoroughly understand the industry one is interested to enter, including problems the industry might be facing at the time. Job seekers also need to assess how their personality traits and skill sets may be of value. "You are most convincing when the interviewer feels you share the same values with the company," Shelly stressed. She also reminded students to dress neatly and professionally in order to make a good first impression during interviews.
According to D-School Dean Bing-Yu Chen, the core spirit of D-School is to have fun. By hosting workshops related to the students' everyday lives, D-School provides learners with opportunities to enjoy lively English learning journeys outside the classroom. What's even better? The workshops are not exclusively for NTU students! They are open to those who wish to unleash their English learning spirit!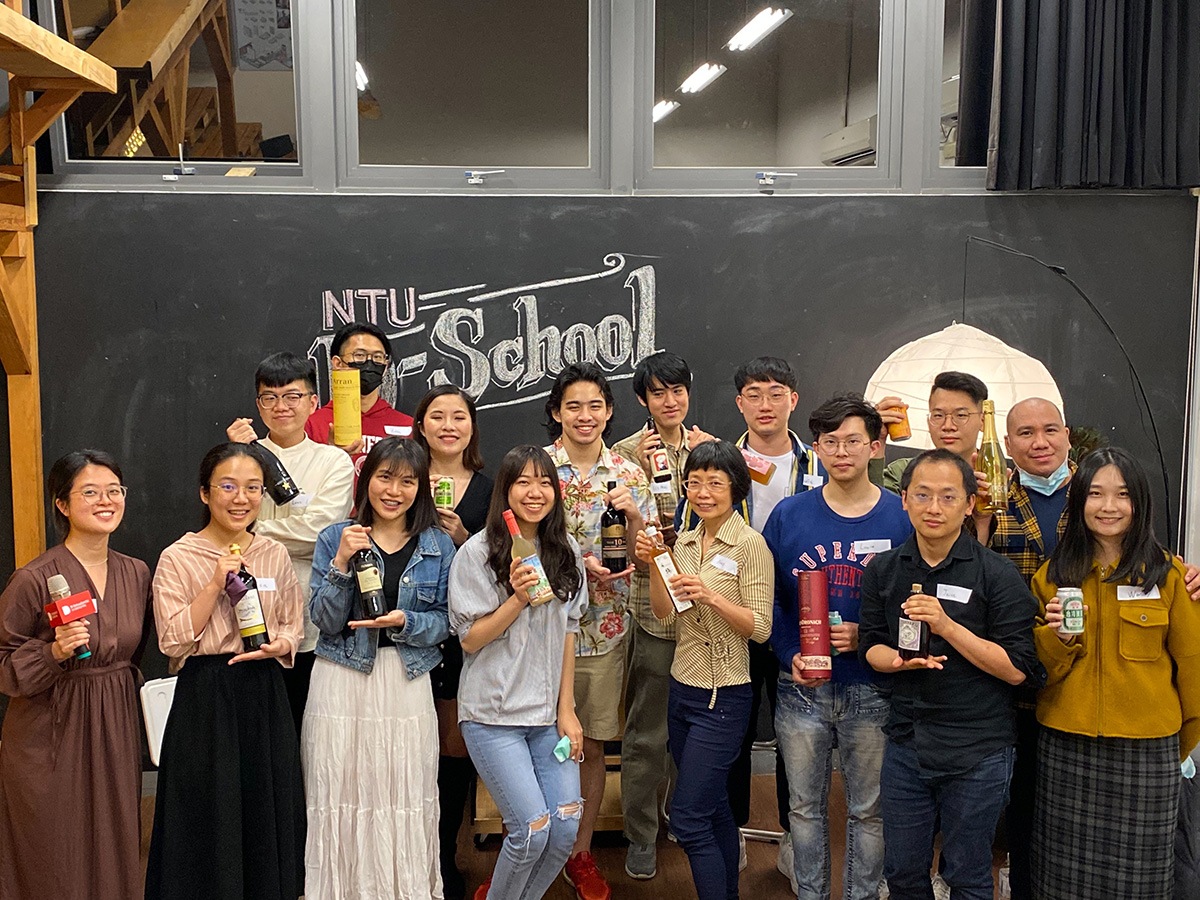 A bottle of wine in exchange for an English story.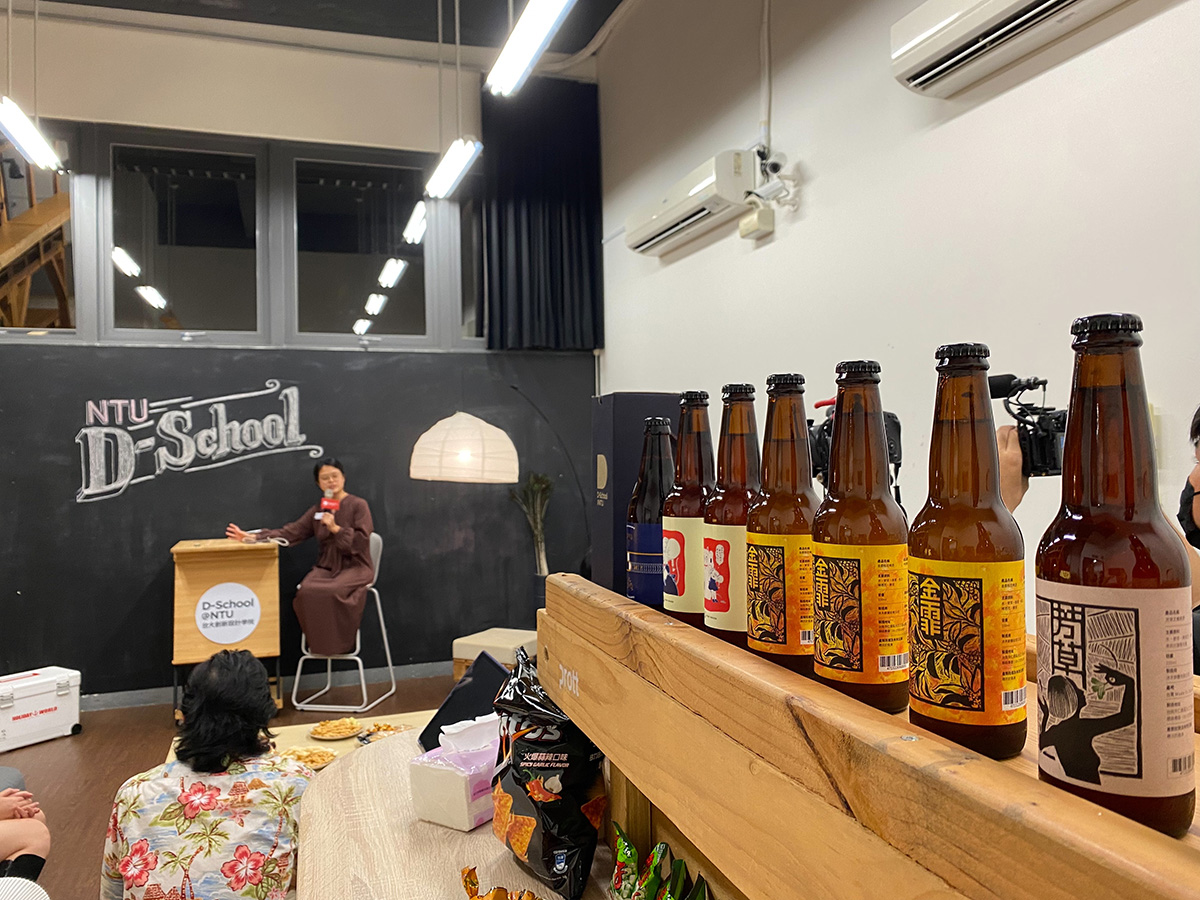 English activities to celebrate White Day.