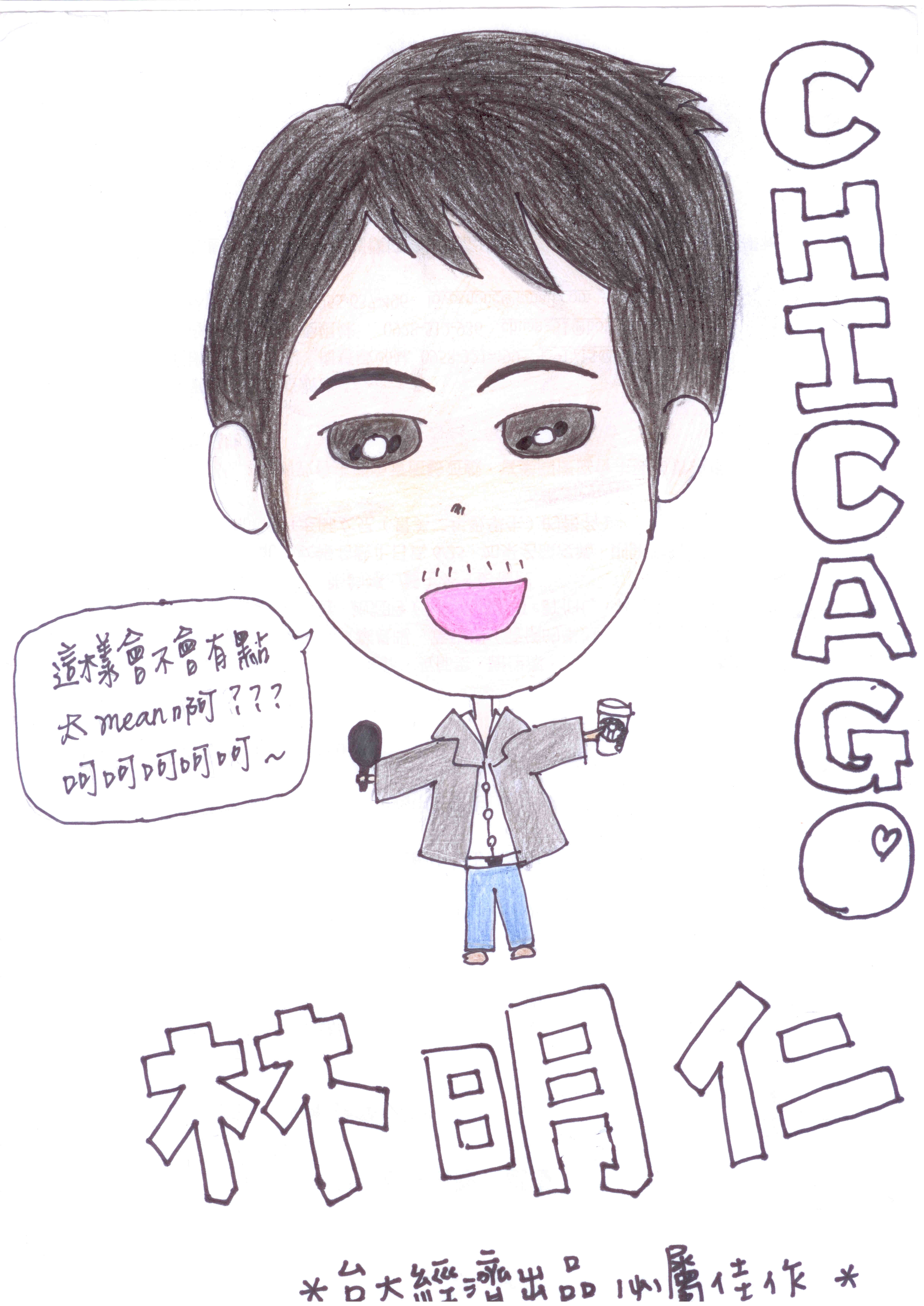 Ming-Jen Lin (林明仁)
Department Chair and Professor of Economics, National Taiwan University
Email: mjlin(at)ntu.edu.tw
Media Mention
on Catching Cheating Students(NBER WP 21628)
CBS ; Harvard Crimson; Business Insider
on the Long Term Effect of 1918 Influenza (JHE 2014)
Side Effects of 1918 Flu Seen Decades Later by Adi Narayan, Time Magazine Oct 2009
on Missing Women (AER 2008):
Wall Street Journal May 22, 2008 1 2
VOX Columns (a policy portal set up by the Centre for Economic Policy Research)
Too many Boys, by Esther Duflo
Missing women in South Asia and China: Biology or discrimination? by Stephan Klasen Journalism and Science by Stephan Klasen
諾貝爾的爭論 我學者平息 中國時報(China Times) 2009.06.02
by 家昀
Books I wrote prefaces for:
Paper on Missing Women
More Missing Women, Fewer Dying Girls: The Impact of Abortion on Sex at Birth and relative Female Mortality in Taiwan,
With J. T Liu and Nancy Qian(2014). Journal of the European Economic Association, pp12(4), 899-926.
Can Hepatitis B Mothers Account for the Number of Missing Women? Evidence from Three Million Newborns in Taiwan,
With Ming-Ching Luoh(2008), American Economic Review, 98(5), pp 2259-2273.
Fun Pictures: Why are women missing?
Best Husband Prize: Third Place, Second Place, Winner, Special Award (Courtesy of Prof. Josh Angrist)
Blogs You should visit every day:
The Becker-Posner Blog- "Listen to whatever they have to say" is always a dominate strategy.
Freakonomics: Hidden Economics of Everything
Greg Mankiw's Blog: a econ-boost if taken with your text book
Worth Reading: What Economists do 蘋果橘子經濟學推薦序 WSJ introduced Steve Levitt in 2001
-----------------------------------------------------------------------
Life is a Journey
"Life is a journey, one that is better travel with companions by our side....You see, human beings are designed for many things,
but loneliness is not one of them" - Desperate Housewives
What happened to your Elementary Sweetheart 25 years later...
2014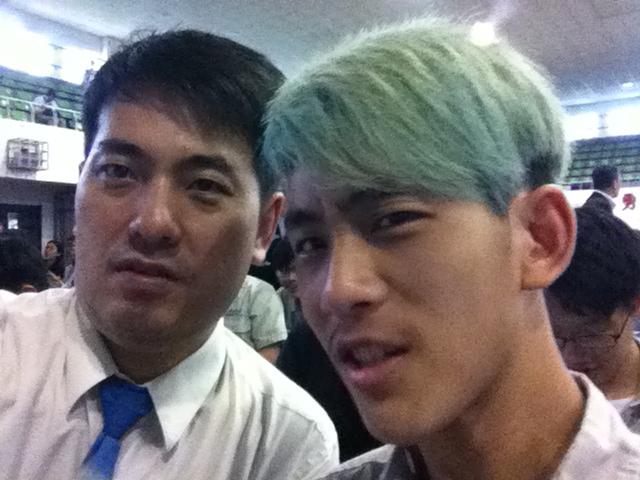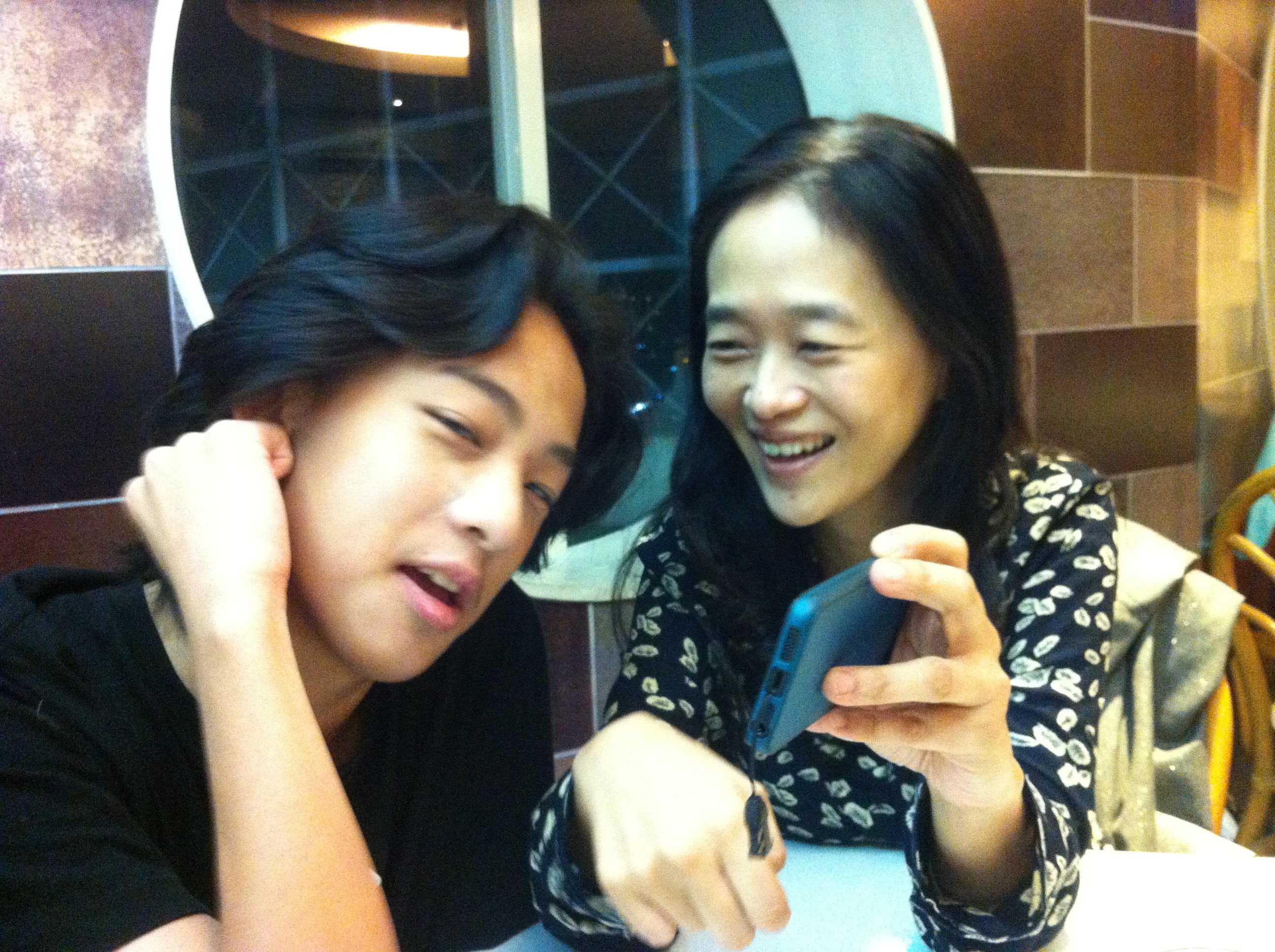 2013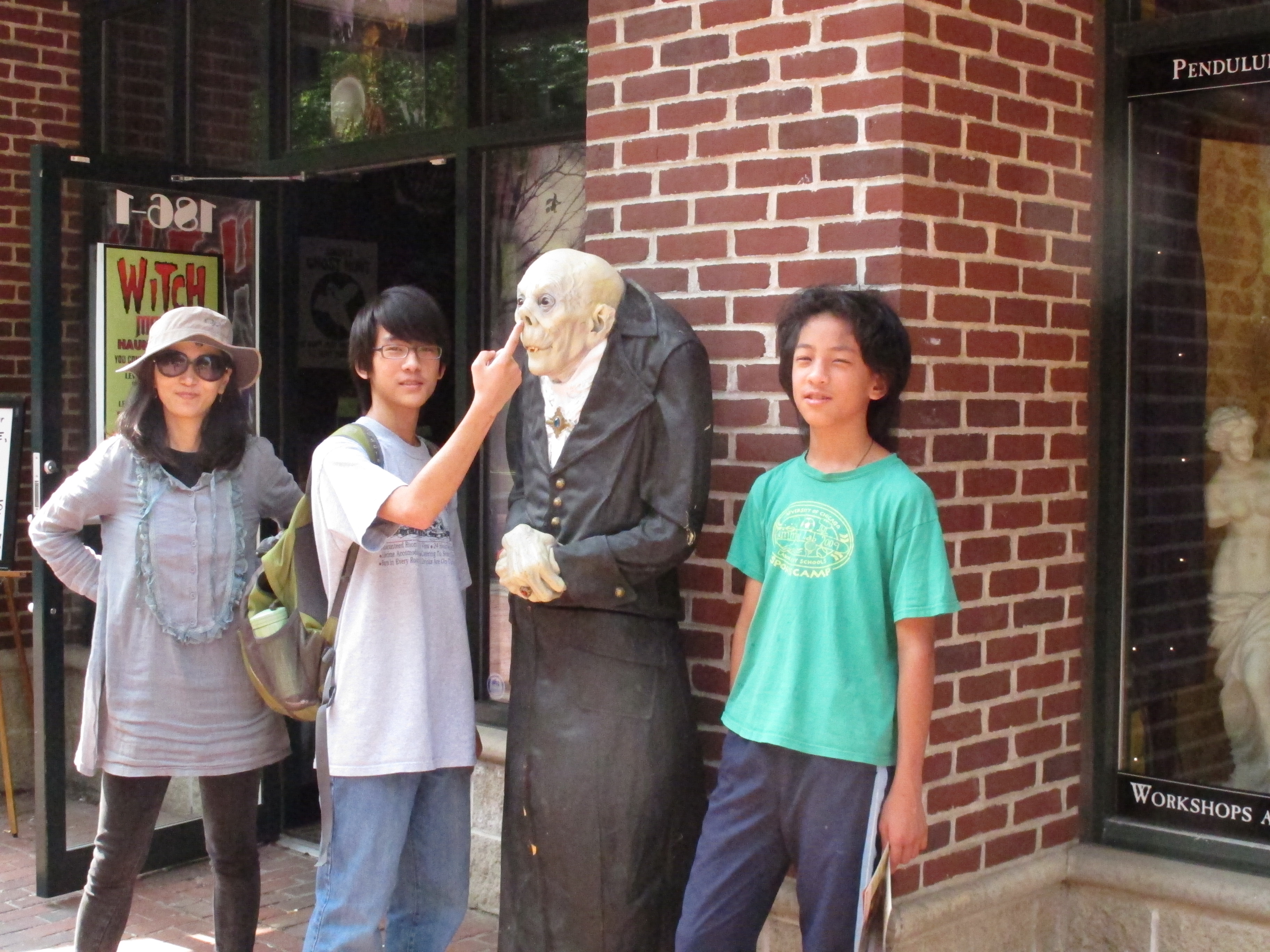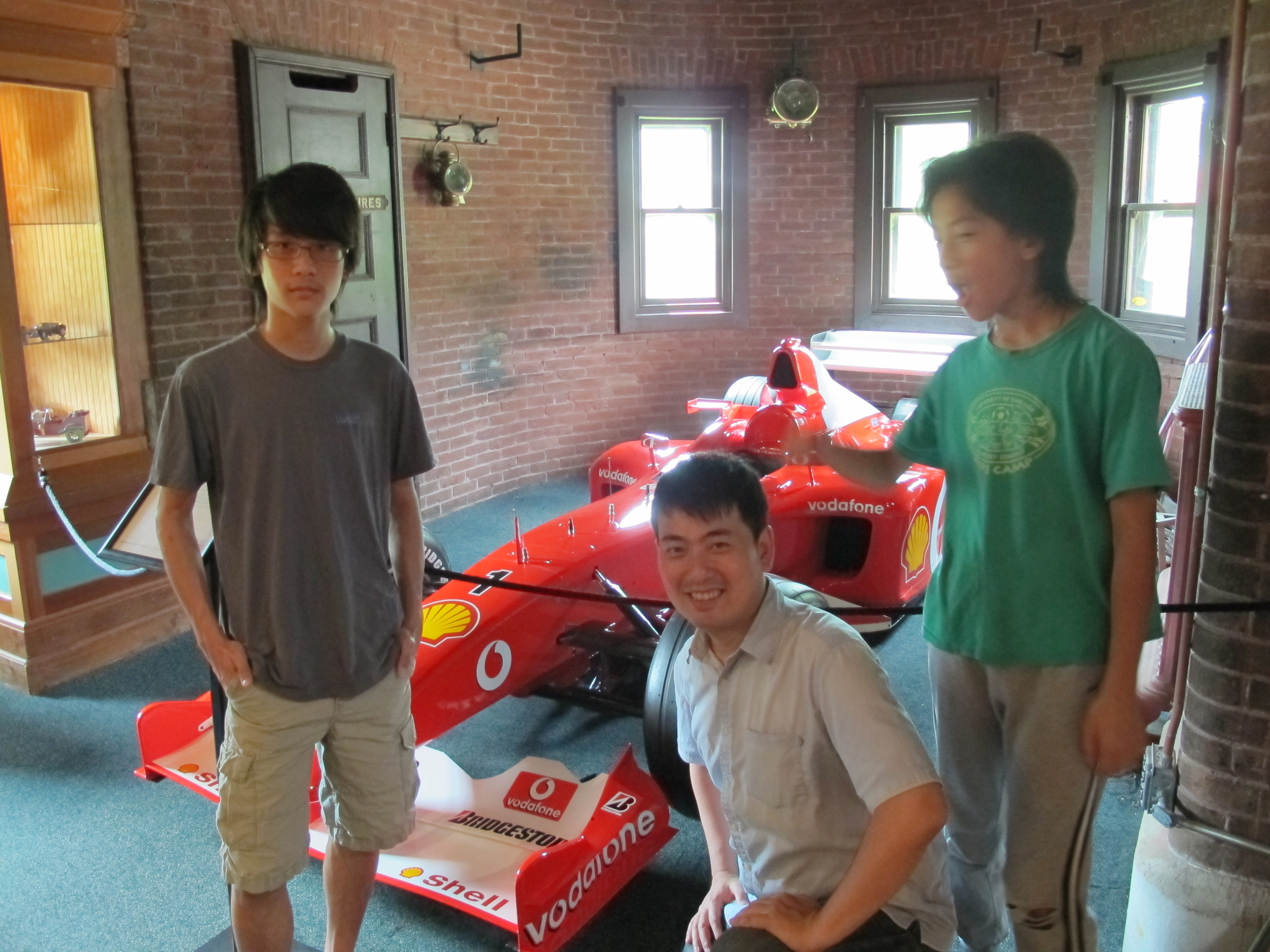 2012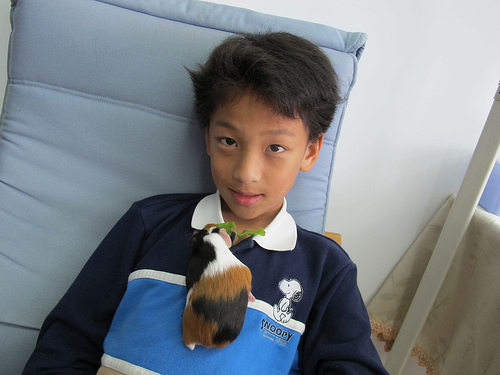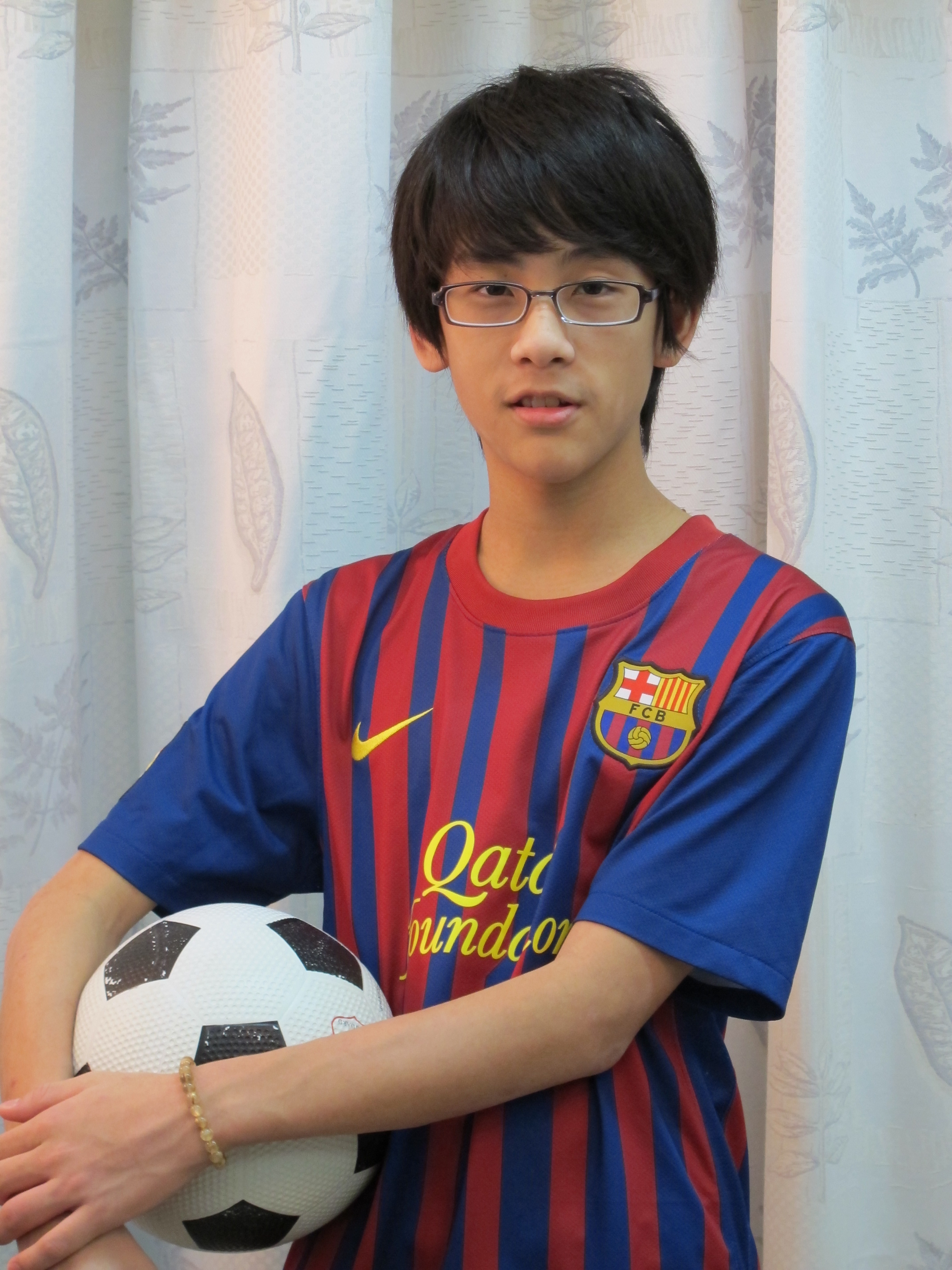 2011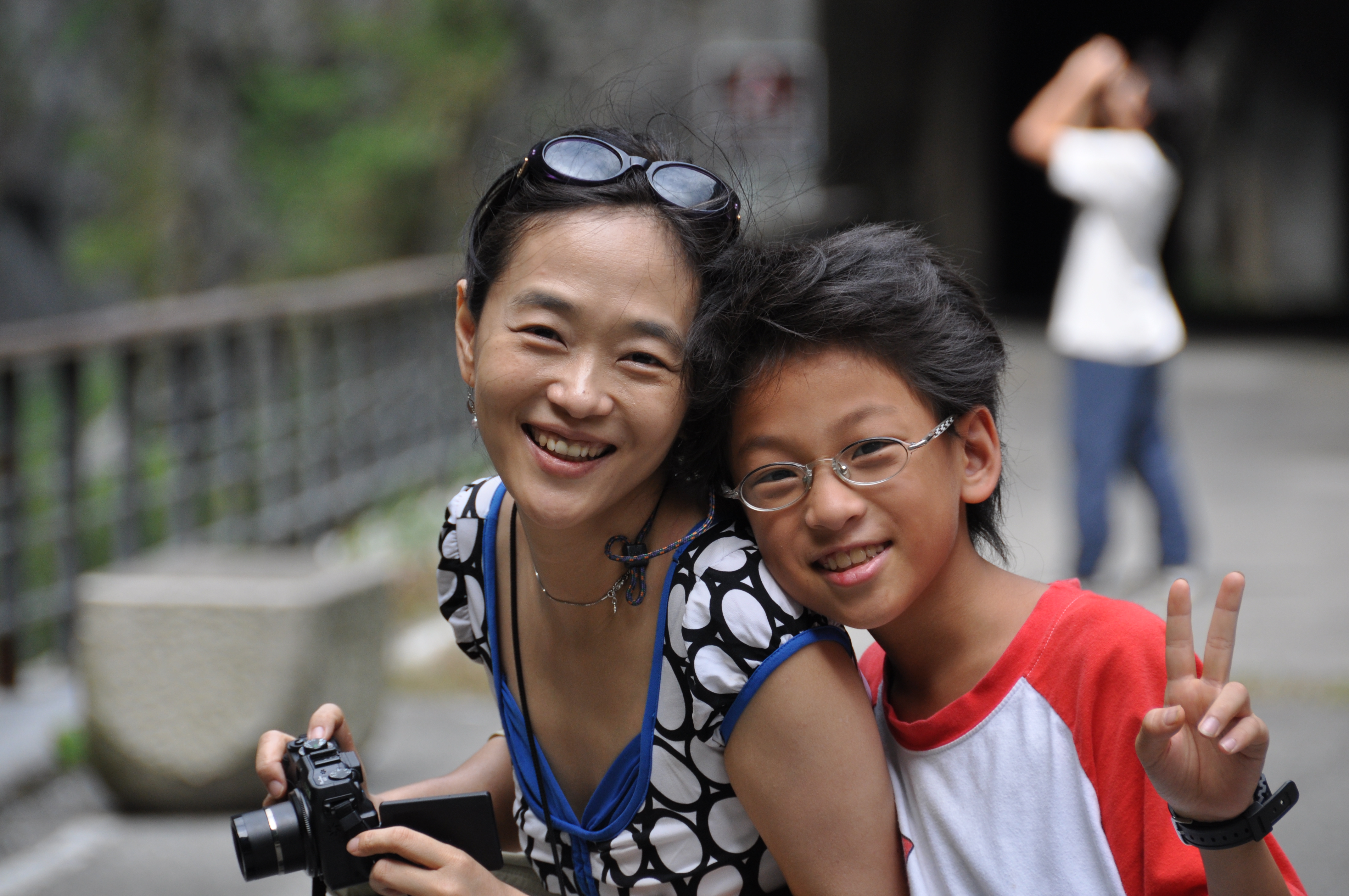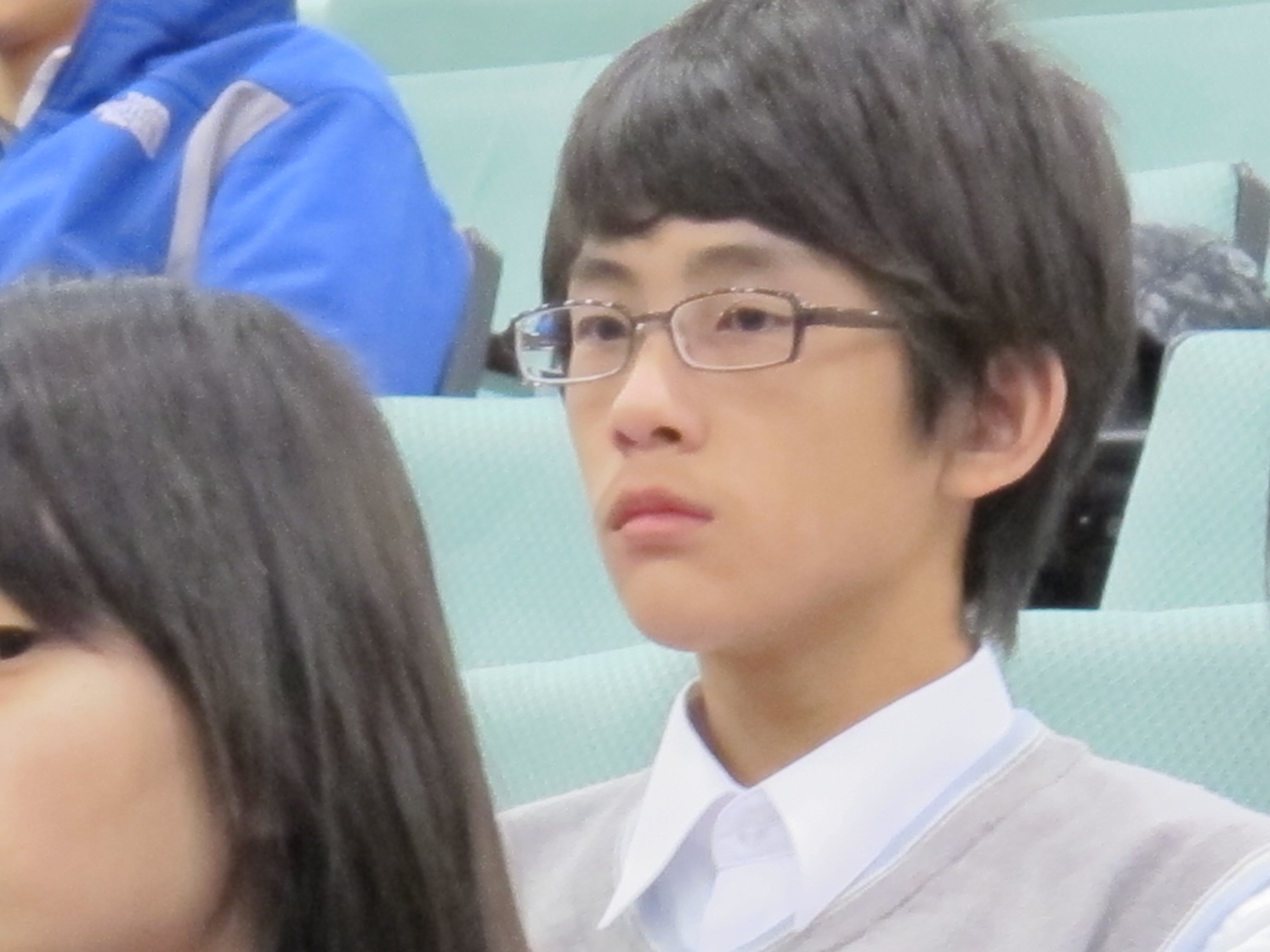 2008-2009, Taiwan and US
2007, Taiwan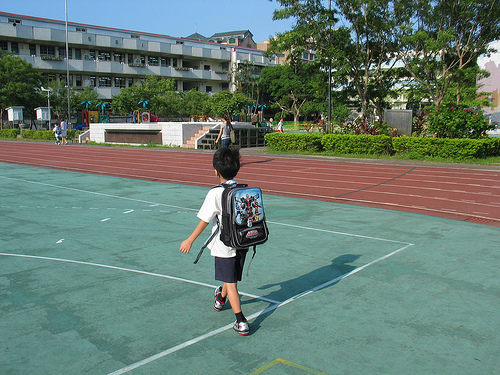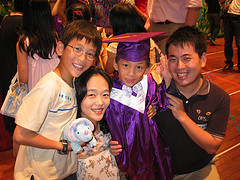 Jeremy goes to First Graduate! Jeremy's Kindergarden Graduation
Winter 2006, USA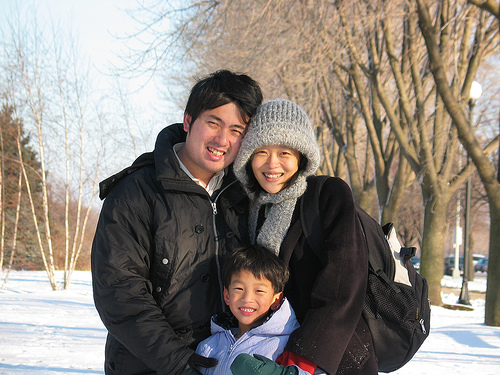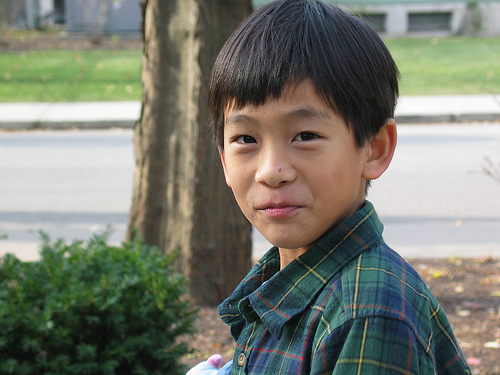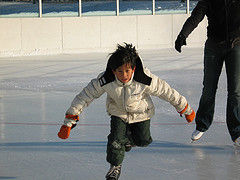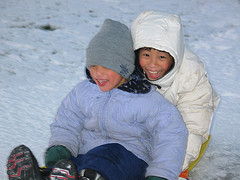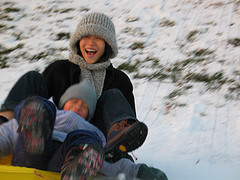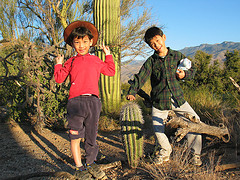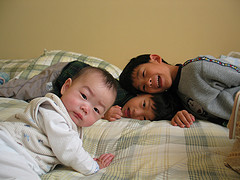 2005 and before